I am a Ph.D. student in mathematics at the Université du Québec à Montréal. I work in the area of combinatorics. My supervisors are Christophe Hohlweg and Vincent Pilaud. You can view my professional resume here. Alternatively, you can download my academic resume:
(Last Updated: Apr 2019)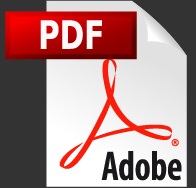 I'm currently in the market for a postdoc!
If you have a postdoc opening at your university and you want an awesome human to join your team, I'm available! =D